The Pretio team is hitting the road this summer to attend some awesome industry events and we'd love to meet up! If you are a brand that's looking to acquire users and loyal customers, or a publisher looking for new app revenue, you'll want to meet us too.
Here's a peek at the upcoming events we'll be attending in the next few months — come find us to learn how Achievement Moments can work for you!
Casual Connect Asia is all about investment, innovation and creativity. It brings together some of the brightest regional talent with leading industry experts. We're sending our Director of Business Development, Chris, halfway around the world with one mission: to meet a bunch of devs and find out how Pretio can address their needs. Beyond that we're excited for the Indie Prize Showcase (Chris is a judge) and to learn as much as we can about the Asian games market. If you're attending, Chris would be happy to meet for a coffee or beer (or a Singapore Sling).
IRCE (June 7-10, Chicago)
The Internet Retailer Conference & Exhibition is easily the biggest e-commerce event of the year. It's where brands go to discover what they'll need to do in order to remain relevant. Our VP of Sales, Meghan, will be working the floor to meet with brands and show them how they can connect with mobile consumers in an emotionally engaging way. We can't wait to hear from NASA's Social Media Manager (because… space!) and to find out what the next big thing to hit e-commerce will be (personally we think it's #AchievementMoments).

Pocket Gamer is finally coming to Vancouver and we couldn't be more excited! Pocket Gamer events are well known for being a intimate platform for members in the mobile gaming space to connect and exchange ideas. Chris will be speaking on the Monetization track about how Advertising is a Tax on the Poor. You'll also find methere livestreaming the whole thing. Look out for us if you want an insider's perspective on what to do while in Canada, eh.
Experian's Client Summit promises customizable content and top notch speakers. It's not only a great place to network with like minded individuals, but to grow yourself as a marketer. You'll find Meghan there learning the latest industry trends. We're excited for the hands on training sessions, the #SuiteLife awards, and drinks by the pool (obv)! Care to join us for one?
Postback (July 20-22, Seattle)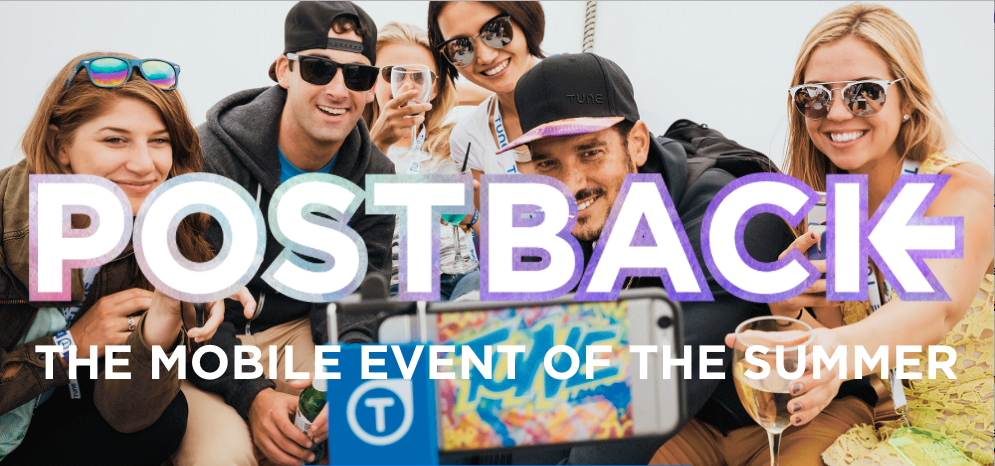 Two full days of mobile marketing insights from the very best — and networking that feels like a party? Count us in. Meghan will be there to share why brands needs to consider more personalized mobile campaigns… Like rewarding the moment! We're also looking forward to connecting with some big brands and for the Women in Tech panel.
ASE is one of the largest conferences for affiliate marketers, which is why we are sending four of our team members to the Big Apple to meet and connect with existing partners and pursue new opportunities. Look out for Alyssa, Grant, Greg and Sammy to learn how Pretio works with networks to generate revenue. They'd love to meet for some New York style pizza or to catch a Broadway show — and discuss digital advertising of course!
Again, find us if you too are going to any of these events or tweet at us (@GetPretio) if there are others you're attending — maybe we'll cross paths at those as well.